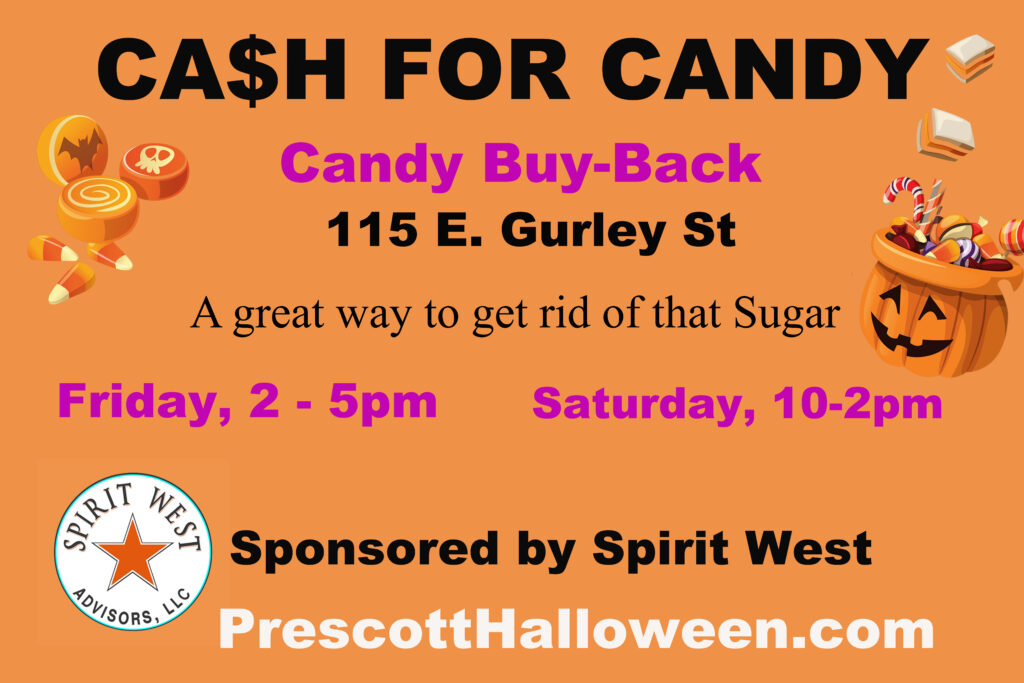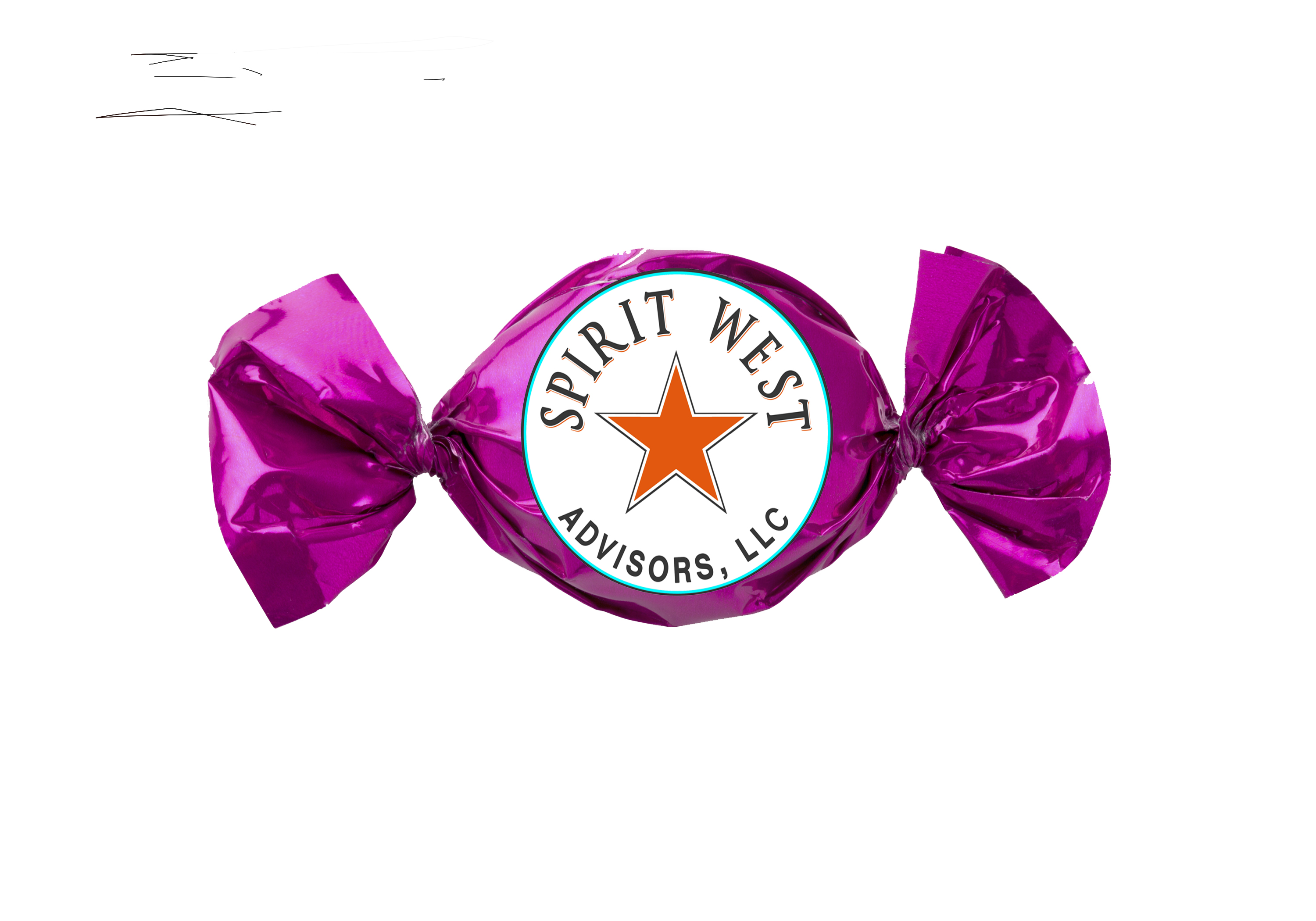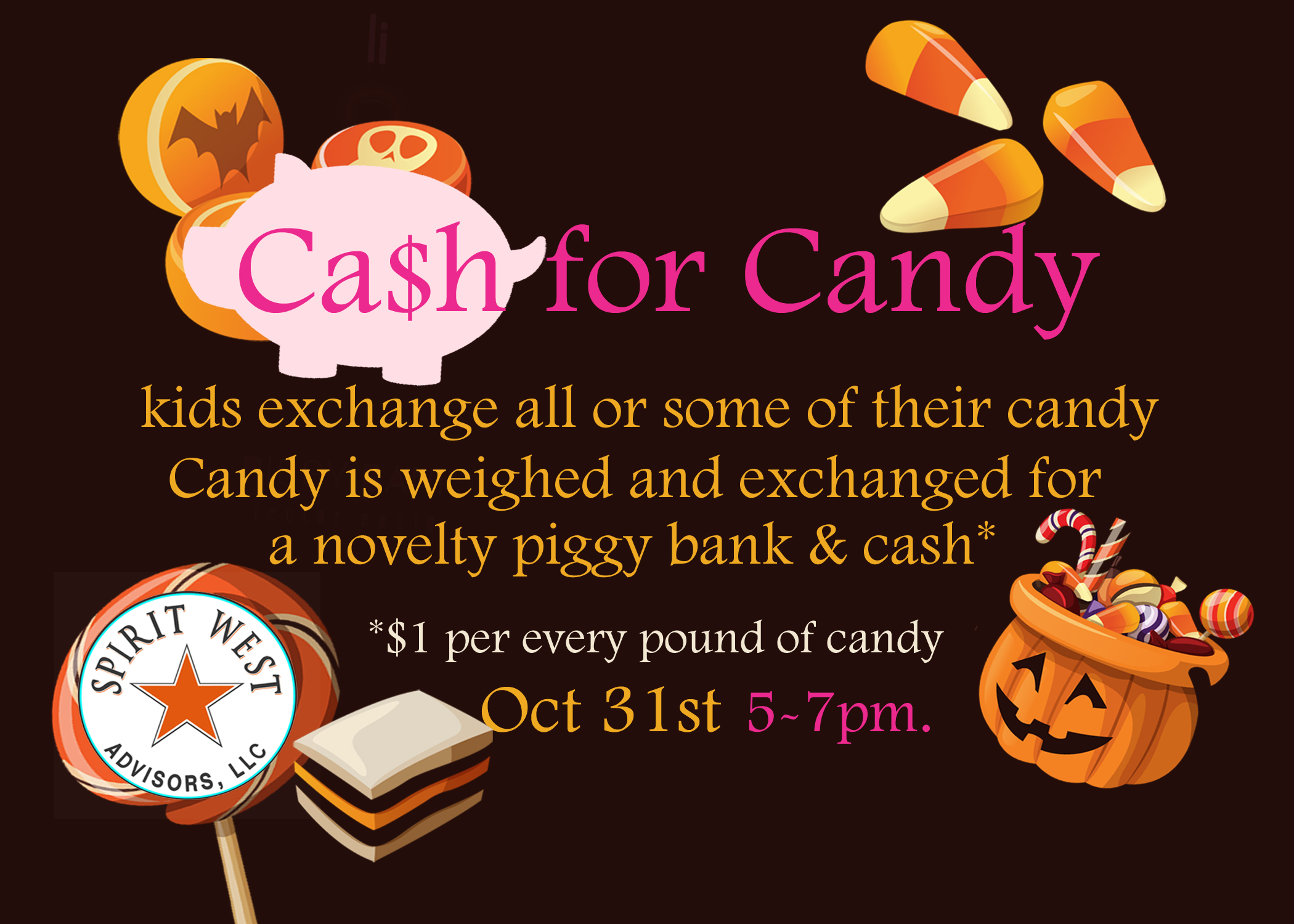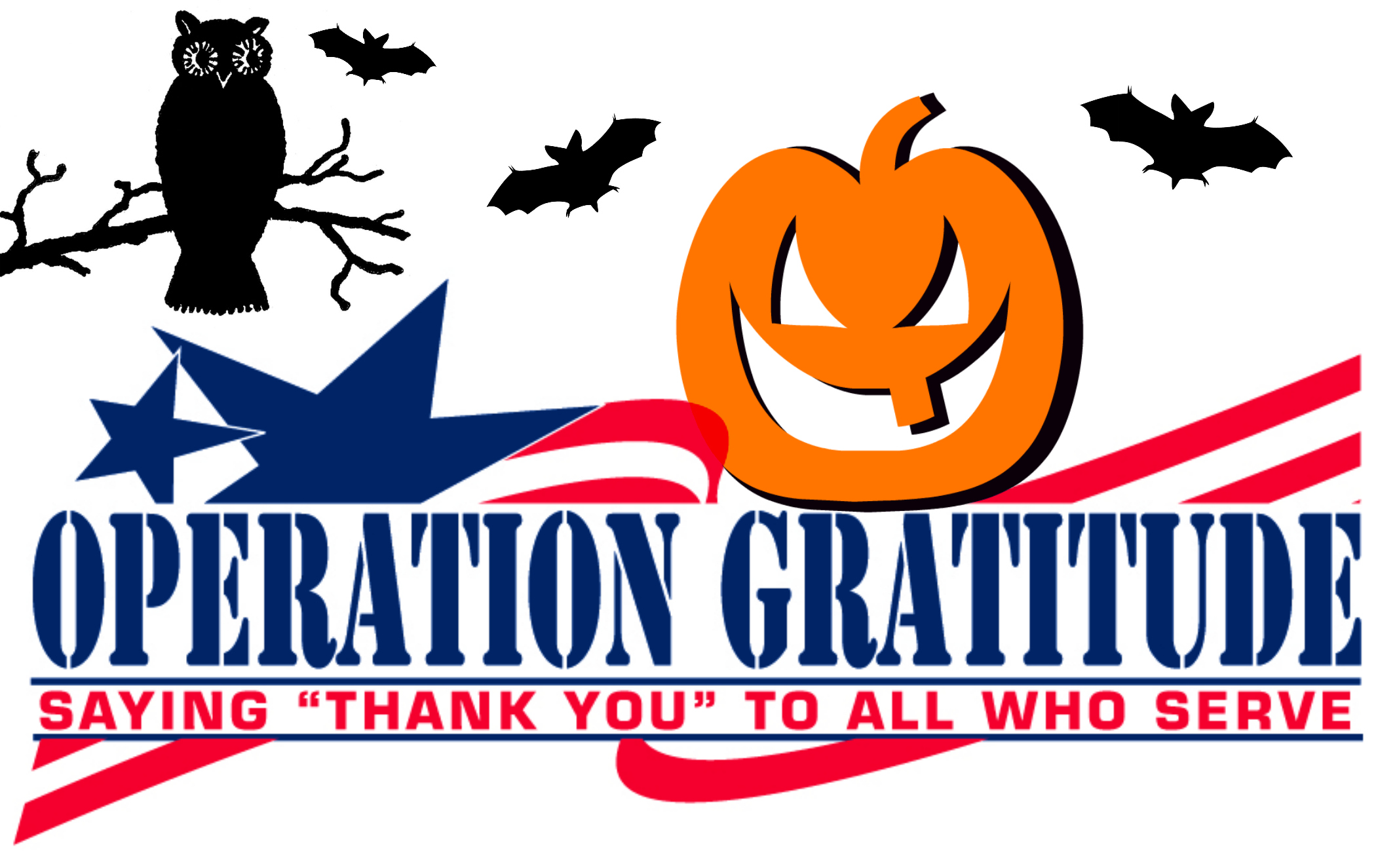 Avoid the dreaded Halloween Candy Hangover
Visit the Gurley St. "Candy House"
in Historic Downtown Prescott
Kevin and Amelia Schaefer of Spirit West Advisors, LLC. will be offering children 12 and under a novelty piggy bank and one dollar for every pound of Halloween candy that they turn in, while accompanying parents will receive a free copy of the "Spirit West guide to teaching children about saving."
Located at 511 E Gurley St (just East of Mt. Vernon Av. on Gurley St.), cash for candy will be offered:  Friday, November 1st, 2pm - 5pm
Saturday, Novmeber 2nd, 10am - 2pm. 
Teaching children the value of money in a way they can relate to, while reducing the amount of sugary candy they take home is a win-win activity for both kids and parents . . . with the added bonus that all candy collected will be donated to OPERATION GRATITUDE and sent to our troops overseas.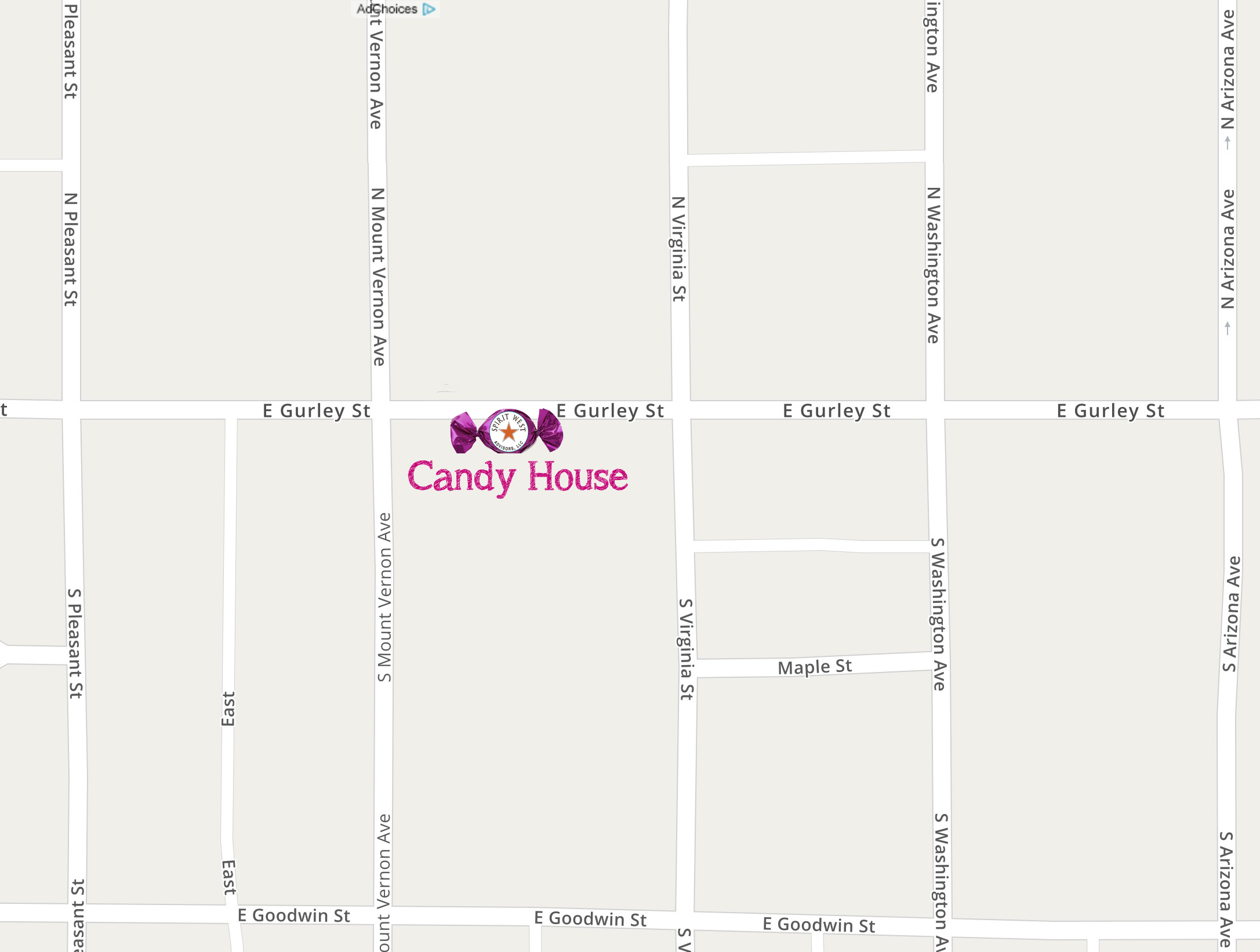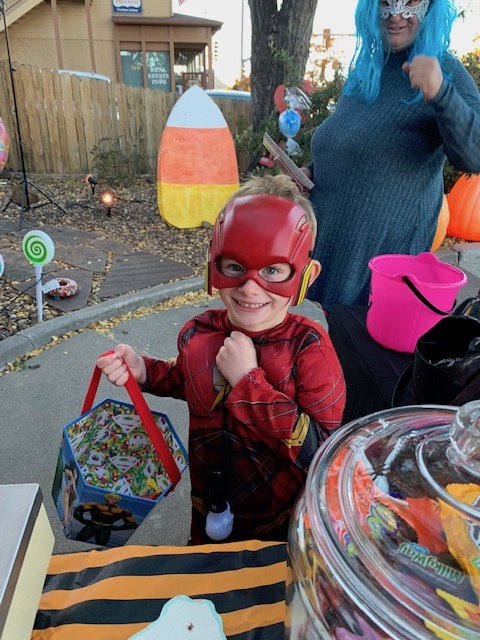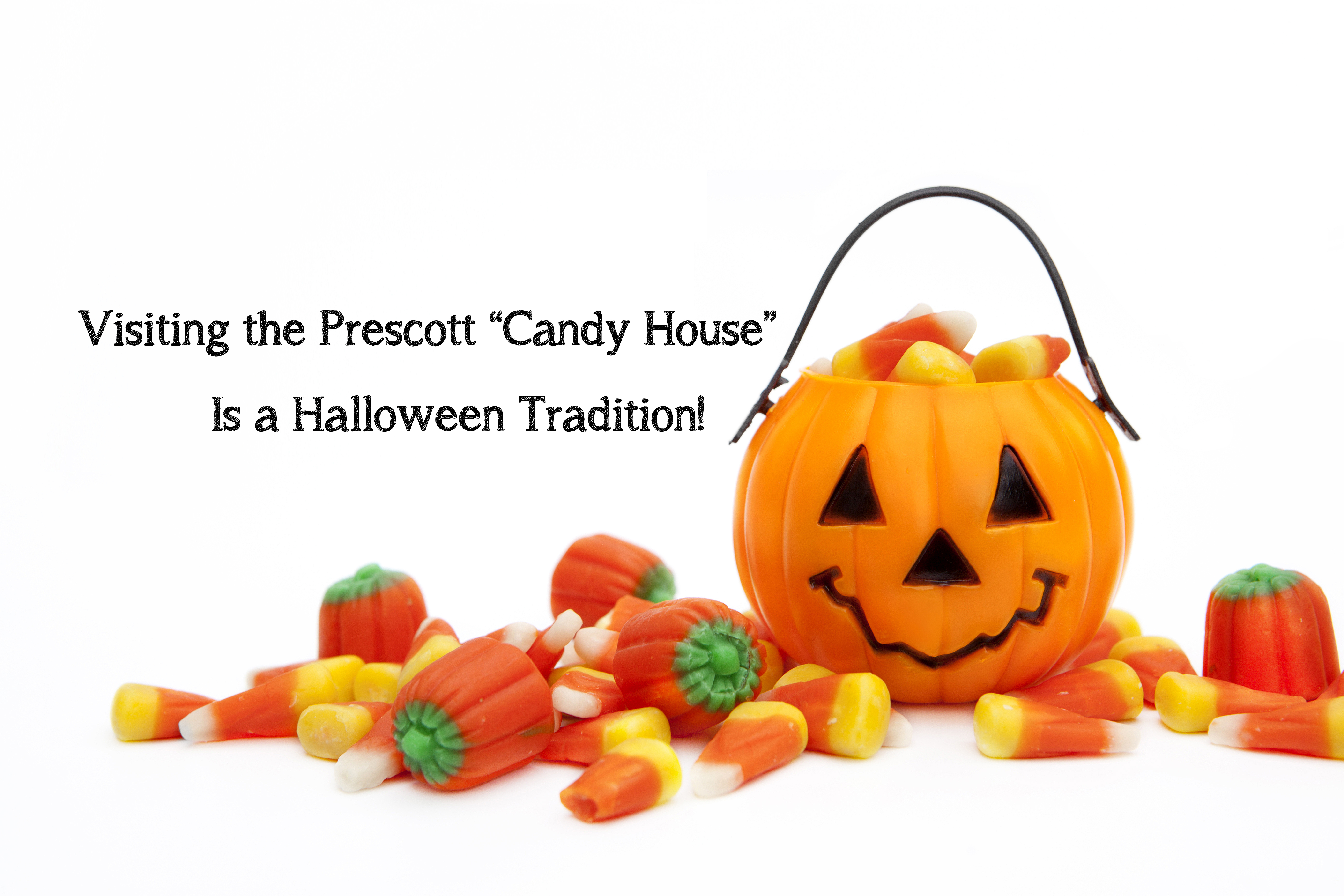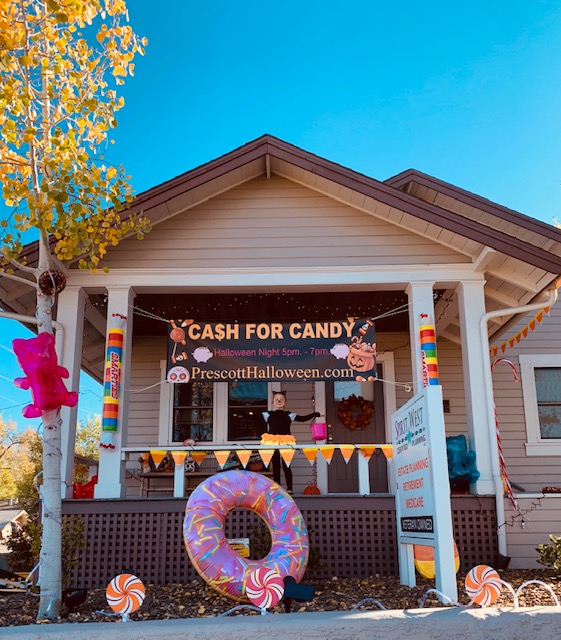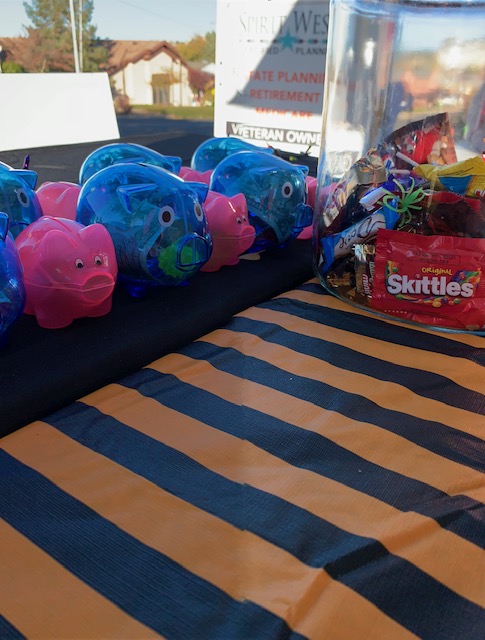 Join us
FRIDAY, NOVEMBER 1ST, 2PM - 5PM
SATURDAY, NOVEMBER 2ND, 10AM - 2PM
Kids 12 and under.
Visit our Historic "Candy House"
511 E. Gurley St.   Prescott, AZ  86301
Parents of young children themselves, we understand the annual dilemma of the yearly Halloween Candy Haul.  Decorating our Gurley St. historical office to look like a candy wonderland makes the candy for cash exchange a magical and fun experience for both parents and children alike.  As a sweet added bonus we will be handing out our guide to "teaching children about money and saving"  - giving parents an opportunity to have a meaningful conversation and teaching moment with their children.
                                     - Kevin & Amelia Schaefer